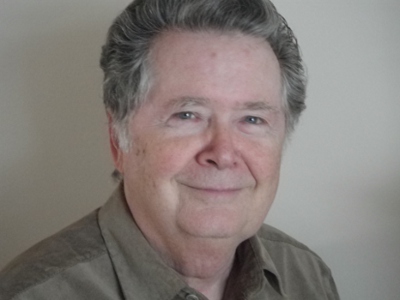 R. J. Hore
From Winnipeg , Manitoba , Ron can be found sailing on Lake Winnipeg when not writing novels, or critiquing. A member of writer's groups, he won first prize for a Canadian Authors Association short story contest for a ghostly love story. Fiction efforts include short stories in an anthology published by a local writer's group and a vampire tale that appeared in a collection launched at the 2010 World Horror Convention. Supervised by his understanding wife and a large, demanding cat, he directs most of his writing efforts toward fantasy, with occasional ventures into science fiction and horror.




Available Books

Coming Soon
Murder In The Rouge Mort, Available July 2014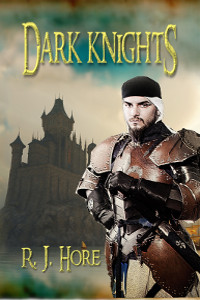 Dark Knights, Available August 2014
Surrounded by enemies both inside the kingdom and threatening from without, Queen Nefasti must make a choice, marry a man she hates or take up the sword and lead a fight for her life and the survival of her kingdom.
It has happened at last. Queen Nefasti's friends are deserting her on all sides, treachery threatens from inside her own castle, and an invasion led by an old and angry acquaintance is knocking at the very gates to the Kingdom of Vadio. Dark Magic has stirred up things best left alone. Nefasti has been given a final choice, marry The Lord High Protector's son, or suffer dire consequences. All of this threatens to ruin her 16th birthday celebrations, and probably end her life.
Alex In Wanderland, Available February 2, 2015

Contact The Author
website: www.ronaldhore.com
email: rjhore@hotmail.com