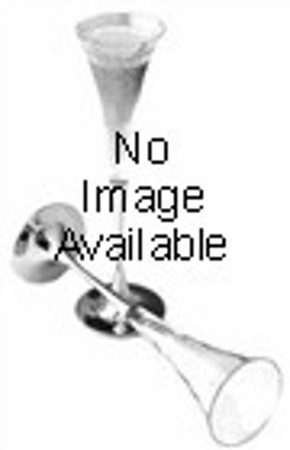 Gabriella Austen
After spending a lifetime traveling, romancing, and making all sorts of trouble for herself and others, Gabriella Austen decided it was time to write about her adventures and fictionalize them because fiction, unlike real life, usually has a happy ending and the heroines never gain weight.
In addition to writing erotica, Gabriella writes sweet and naughty romances, and new adult love stories.

Available Books

Coming Soon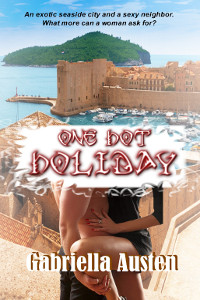 Available April, 2014
An exotic seaside city and a sexy neighbor. What more can a woman ask for?
Desperate to escape from her high-pressured TV news job and recover from a broken engagement, Grace wants nothing more than to hide in a friendís home in seaside Dubrovnik, Croatia. Within moments of arriving at the luxurious apartment, however, Grace meets her gorgeous neighbor, Stefan and her vacation begins to heat up. Their friendship takes a sexy turn and they succumb to their overpowering passions in the romantic world of ancient Dubrovnik.

Contact The Author
website: n/a
email: gabriellajausten@gmail.com